Curriculum Vitae
Dr. Badr Abdulrahman Al-Jandan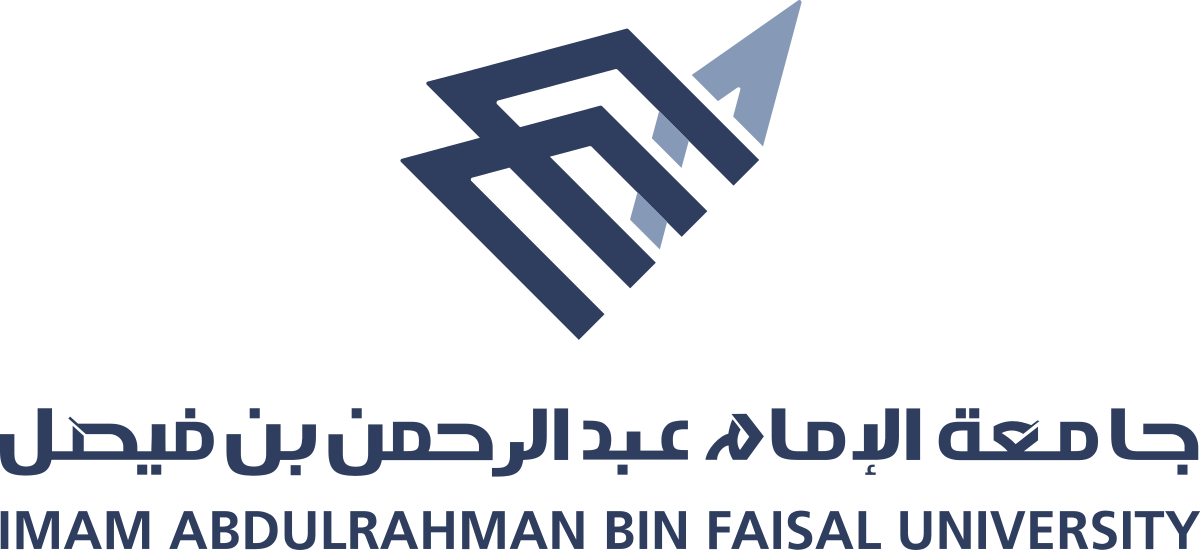 Department
College of Dentistry
Imam Abdulrahman bin faisal University
Dammam, Saudi Arabia
1433 H (2012G)
Personal Details
Personal Details
Name
Badr Bin Abdulrahman Al-Jandan
Nationality
Saudi
Marital Status
Married
Date of Birth
0031/30/30 H
Place of Birth
Alkhobar, Saudi Arabia
Language Proficiency
Arabic and English
Section A: Academic Qualifications
Academic Degree
Specialty
Institute
Country
Date Awarded
Diplomat
Oral and Maxillofacial Surgery
American Board of Oral and Maxillofacial Surgery
Chicago, IL, USA
2008
Fellowship (equivalents to PhD by Saudi Council of Health Specialties)
Oral and Maxillofacial Surgery
Royal College of Dentist of Canada
Toronto ON, Canada
2008
Masters
Master of Science
McGill University
Canada
2008
Bachelor Degree of Dental Surgery.
Dentistry
King Saud University, College of Dentistry, Riyadh,
Saudi Arabia
June 1998
Section B: Professional Record
Job Rank
Specialty/ Department
Institute & Country
Date
Assistant Professor
Oral Surgery/BDS
College of Dentistry. University of Dammam. Saudi Arabia
From
To




Jan. 2009
To date
Guerrero JS, Al-Jandan BA. Lateral wall sinus floor elevation for implant placement: revisiting fundamentals and the surgical technique. J Calif Dent Assoc. 2013 Mar;41(3):185-7, 190-5. PubMed PMID: 23600161.
Cirillo N, Al-Jandan BA. Desmosomal adhesion and pemphigus vulgaris: the first half of the story. Cell Commun Adhes. 2013 Feb;20(1-2):1-10. doi: 10.3109/15419061.2013.763799. Epub 2013 Feb 1. PubMed PMID: 23368972.
Marei HF, Al-Jandan BA. Simulation-based local anaesthesia teaching enhances learning outcomes. Eur J Dent Educ. 2013 Feb;17(1):e44-8. doi: 10.1111/j.1600-0579.2012.00760.x. Epub 2012 May 15. PubMed PMID: 23279412.
Ali AA, Al-Jandan B, Suresh CS, Subaei A. The relationship between the location of thyroglossal duct cysts and the epithelial lining. Head Neck Pathol. 2013 Mar;7(1):50-3. doi: 10.1007/s12105-012-0396-x. Epub 2012 Sep 12. PubMed PMID: 22968435; PubMed Central PMCID: PMC3597166.
Al-Jandan BA, Al-Sulaiman AA, Marei HF, Syed FA, Almana M. Thickness of buccal bone in the mandible and its clinical significance in mono-cortical screws placement. A CBCT analysis. Int J Oral Maxillofac Surg. 2013 Jan;42(1):77-81. doi: 10.1016/j.ijom.2012.06.009. Epub 2012 Jul 22. PubMed PMID: 22824249.
Guerrero JS, Al-Jandan BA. Allograft for maxillary sinus floor augmentation: a retrospective study of 90 cases. Implant Dent. 2012 Apr;21(2):136-40. doi: 10.1097/ID.0b013e31824a023b. PubMed PMID: 22382751.
Al-Hezaimi K, Levi P, Rudy R, Al-Jandan B, Al-Rasheed A. An extraction socket classification developed using analysis of bone type and blood supply to the buccal bone in monkeys. Int J Periodontics Restorative Dent. 2011 Jul-Aug;31(4):421-7. PubMed PMID: 21837308.